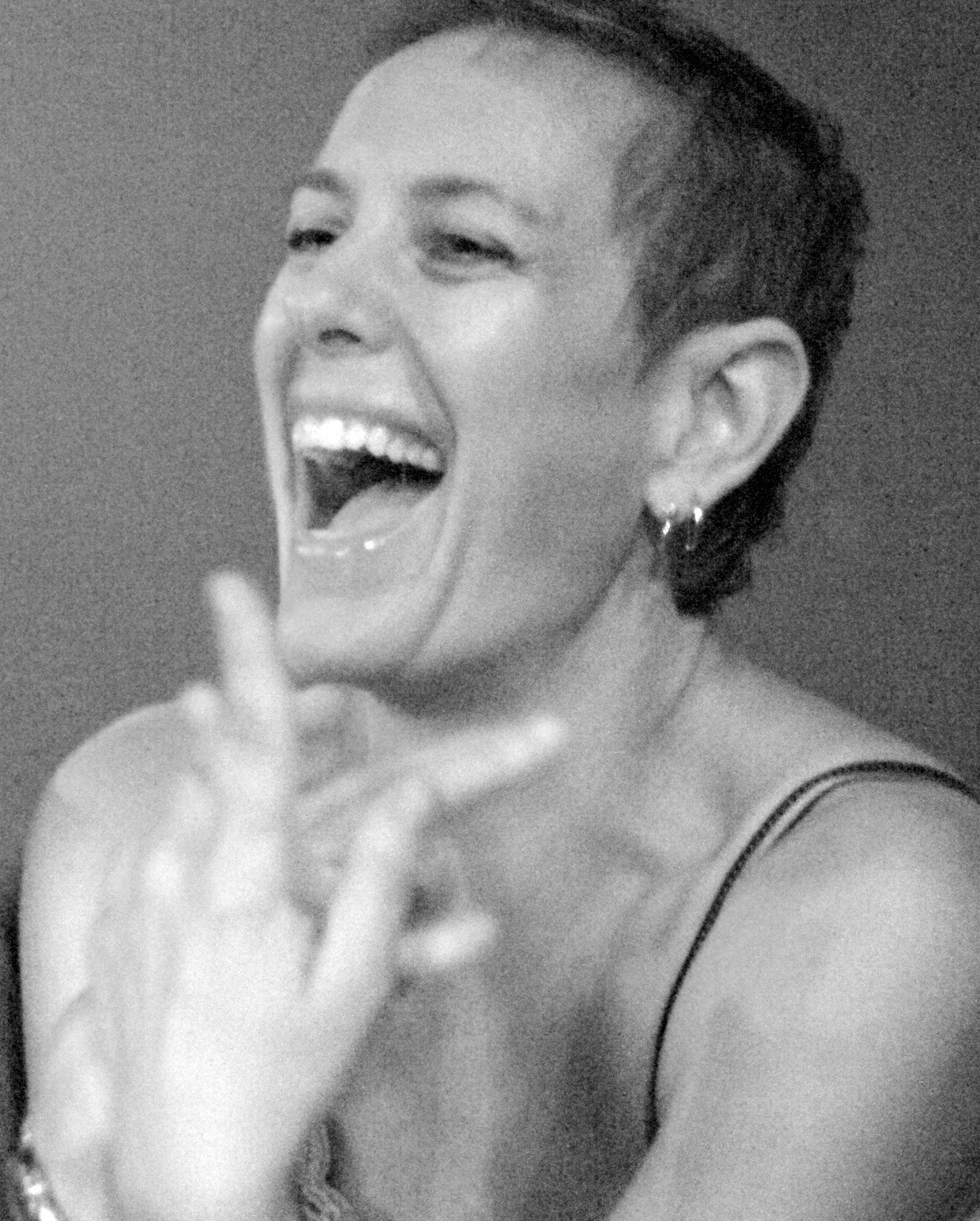 A highly organized, collaborative leader known for exceptional client management, effective brand insights and delivering superior results.
Lynda is a strategic leader, executive producer, and client liaison with a strong track record of planning compelling events, trade shows, virtual, interactive & live experiences, conferences & presentations.
She has a wealth of domestic and international experience in live event from both the client and agency side. Additionally, she taps into her connection in the industry and puts to work her knowledge of many mediums to develop nimble and cohesive teams, which produce a wide range of projects efficiently and effectively.
Lynda headed production and design for Viacom's MTV Networks Special Events department for 15 years. Brought in to create this new division within the existing events group, the creative and producing role expanded to include corporate meetings, keynotes, festivals, premieres, after show webcasts, mobile music channel content, brand experiences, product launches and live performances. The group serviced all digital, gaming and linear content divisions such as MTV, VH1, Nickelodeon, TVLand, RockBand and Spike as well as all corporate divisions across the channels.
After working for MTV Networks, she transitioned to working for agencies and handling projects independently. She focused on both consumer and business brand activations across the spectrum for media, pharmaceuticals, consumer products, technology, government, and automotive brands. Her clients include Accenture, Harry Potter and the Cursed Child, National Institute of Health, Bloomberg, MTV International, LinkedIn, NBC, Abbott, Dell Technologies, Samsung, and more.
She is a graduate of Interlochen Center for the Arts and Bennington College. In addition, she attended Pace University School of Law and is a member of the Producers Guild of America.